The search is on for the UK's most talented instrumentalist (aged 18-25). Submissions are now open for the 6th annual competition!
Giancarlo Palena, a talented accordionist won the 2019 prize, preceded by cellist, Abel Selaocoe in 2018. Abel has gone on to feature on Sir Karl's new album, Miserere, for Decca.
The winner will be awarded £4,000 and an exclusive opportunity to record a work especially composed by Sir Karl, to be aired on Classic FM. The runner-up will receive a prize of £1,000.
Sir Karl said "I was privileged to be educated (Gowerton Grammar School, Cardiff University and the Royal Academy of Music) at a time when both academic and music tuition was free, or grant assisted, to post-graduate level. Regrettably, this is no longer the case. As investment in music and the arts becomes increasingly rare, it gives the award partners and I great pleasure to provide a platform, encouragement and an opportunity for emerging talent."
Sir Karl will be joined on the live panel by a senior representative from Classic FM; music educationalist, Carol Barratt; Senior Vice President of Universal Classics, Mark Wilkinson; former Chief Executive at ABRSM, Leslie East OBE; and prominent guitarist, Miloš. The remote panel, who are involved in the selection process include renowned instrumentalists, Alison Balsom OBE; Dame Evelyn Glennie; as well as Catrin Finch and Miloš.
Twelve candidates will be invited to perform before an audience at The Arts Club in a live semi-final on 14th March, before the esteemed judging panel select six finalists to perform on 28th March.
Both events will be held at the Arts Club, 40 Dover Street, London W1S 4NP. Entry closes 05/02/2020.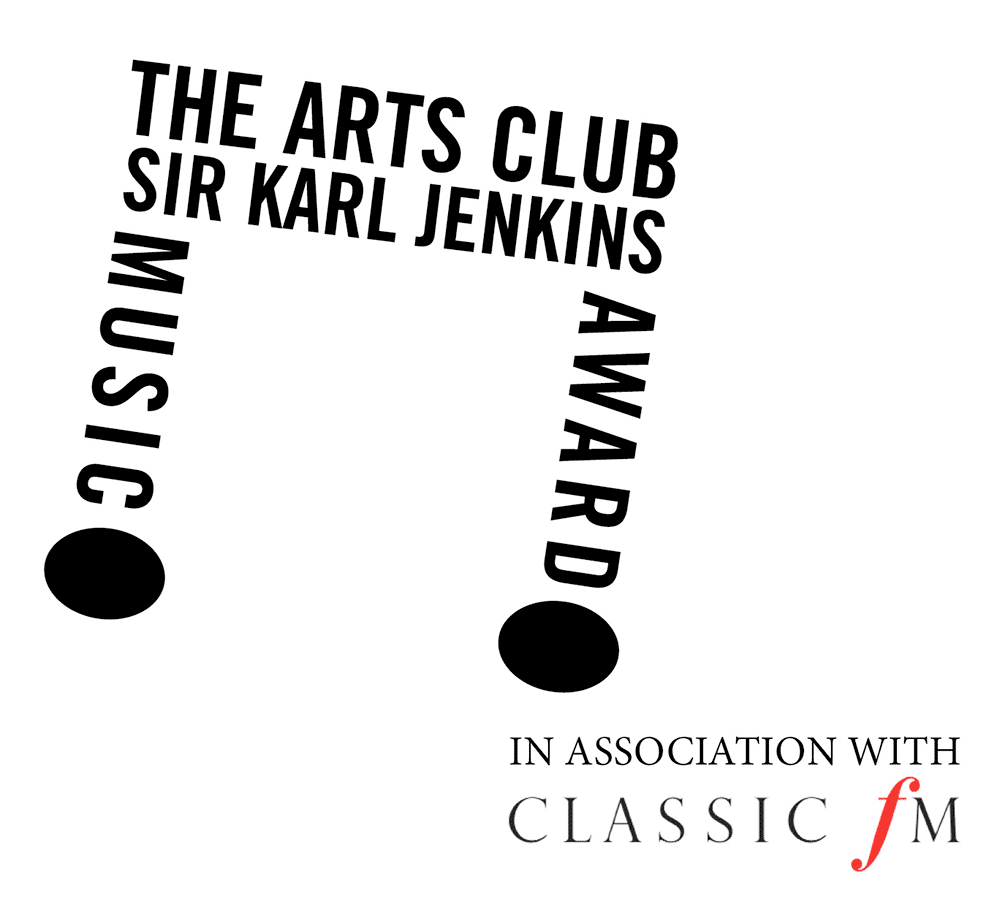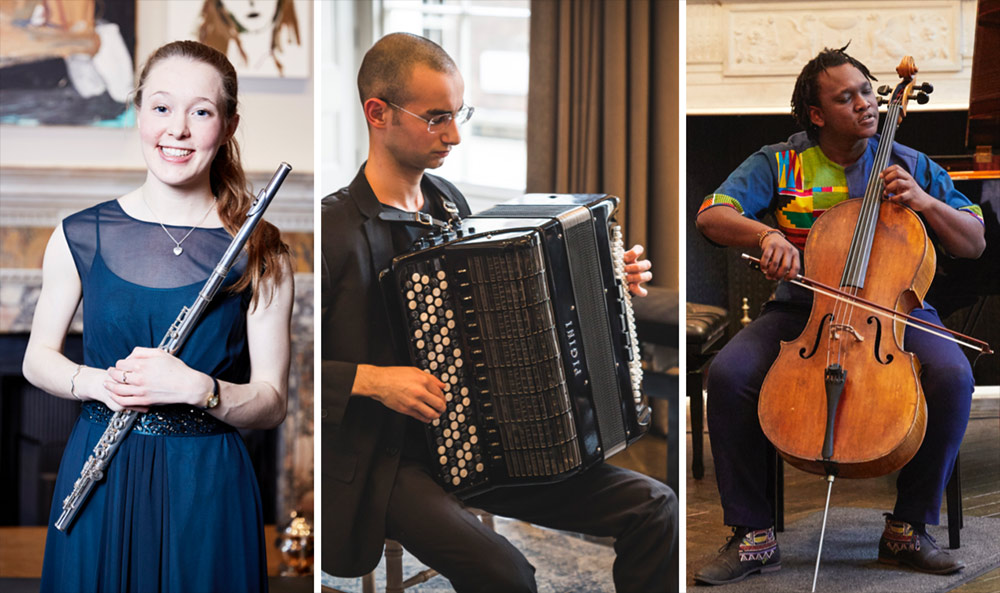 Previous Winners